Facial Treatments Hornsby
HIFU
High Intensity Focused Ultrasound (HIFU) is a highly precise medical procedure using high intensity focused ultrasound to heat and destroy pathogenic tissue rapidly.
Refresh Facial
Gives the skin a pick-me-up Bio Active peel is used, along with some superfluids.
Deep Cleansing Treatments
For problematic skin conditions such as acne, pimples, mila and blackheads.
Meso Therapy (Skin Needling)
This changes the structure of our skin by stimulating elastin and collagen this greatly improves the texture of an aging skin and keeps it  looking youthful for the future.
IPL (Intense Pulse Light)
For hair removal and also for skin rejuvenation and redness. It can even treat toe fungus!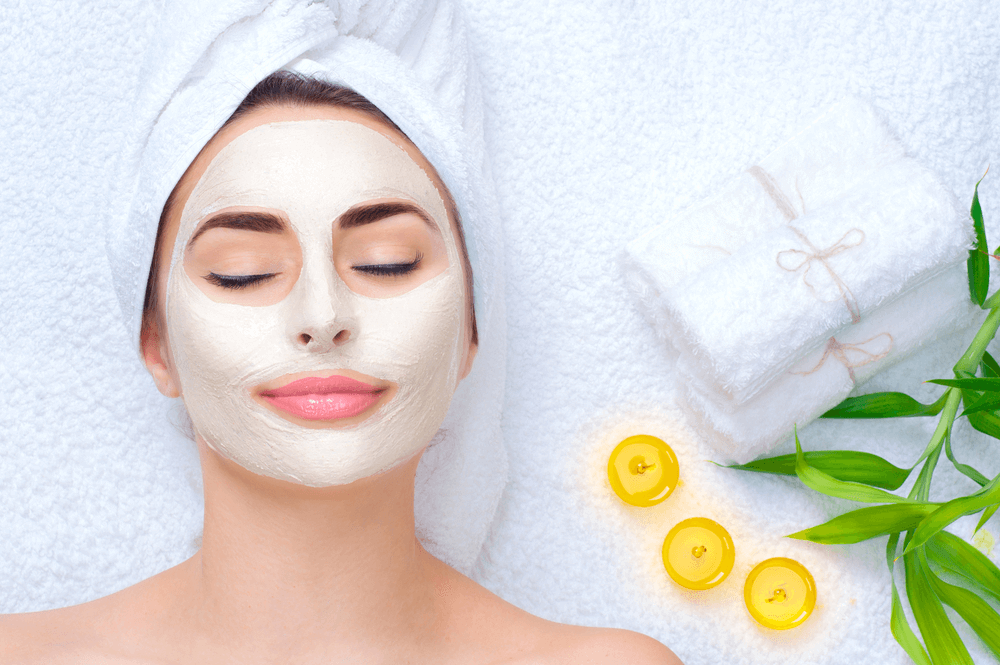 Healthy Aging Facials with Nimue Skin Technologies
For environmentally damaged aging skin.
Reduced Pores
Stimulates your collagen and reduces fine lines and wrinkles.
Add-On Treatments (can be incorporated into most facials) 
Extractions
Removal of mila, blackheads and pimples)
Massage
20 minute massage can be included in most facials EXCEPT the highly stimulating treatments.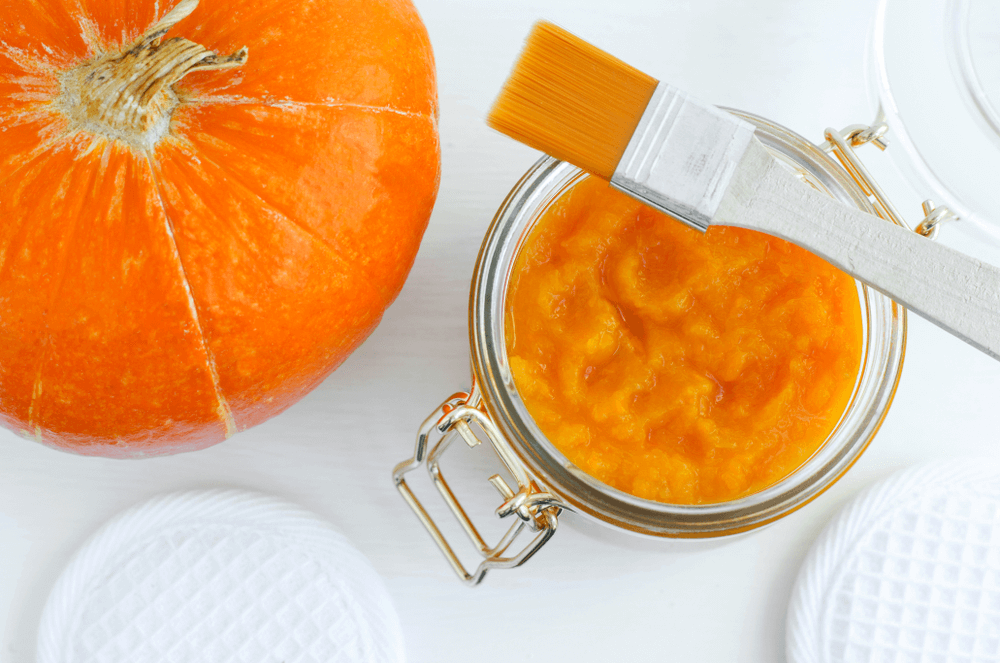 Pumpkin Enzyme Facial
The pumpkin Enzyme digests necrotic cells that are dying, and the 30% Gycolic Acid refreshes the surface skin and reduces fine lines, Acne,and area of pigmentation.
AHA (Alpha Hydroxy Acids)
Help to remove surface nectotic dead cells and break up the surface dead cells attached to your epidermis remove this and the skin glows an you get better penetration of all products used on your skin.